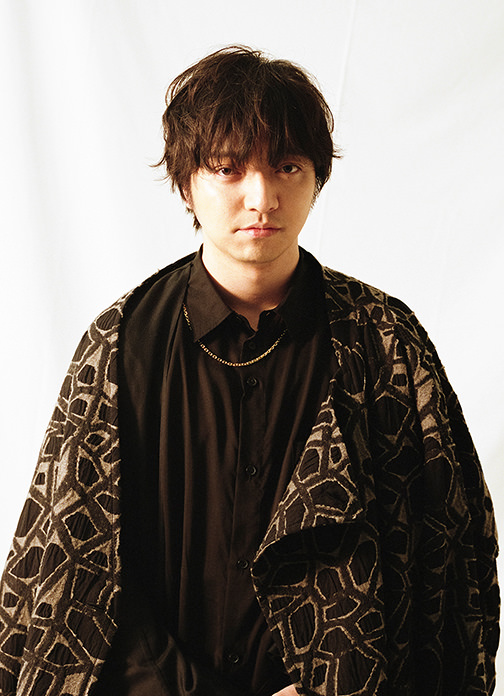 三浦大知
MIURA DAICHI
He was born on 24 August 1987 in Okinawa.
He made his debut as Folder's main vocal in 1997.
He made his solo debut with a single song "Keep It Goin' On" in March 2005.
His natural voice, rhythm, outstanding singing prowess, and dance of the world class attract people, and he is a super entertainer as performs choreography, songwriting, and plays instrument.
2012 at Nihon Budokan, 2013 at Yokohama Arena, 2017 at Yoyogi National Gymnasium, he made solo performances a huge hit and the size of live performances keeps growing every year. Those performances are highly-regarded in and outside of the country, such as at the "MTV VMAJ", a music video festival, received thr "Best R&B prize" for 4 straight years in a row from 2014 to 2017, and at the "2014 MTV EMA", Europe's biggest music awards ceremony, was selected "Best Act from Japan".
The album released in September 2015 "Fever" was recorded as 3rd place in the Oricon weekly album charts which was a personal best. After that, he constantly released singles and grabbed the top spot, his very first, in the Oricon weekly singles chart, with the January 2017 released "Excite".
In March 2017, he released his 6th original album "HIT". In November. he received the "Wired Music Excellence award" in the "50th Japan Cable Radio Awards."
With it, "Excite" received the best work award in "59th Japan Record Award", and sang in "68th NHK Red and White Song Competition" for the first time.
On January 31st 2018, he will perform in Osaka Castle Hall as solo for the first time. It was decided that he will hold a concert in Nippon Budokan on 2 days on February 14th and 15th for the first time. On March 7th, he will release his first best album "Best".