"(RE)PLAY" music video full-scale showing on YouTube!
2016.11.04
There is uproar already on the subject of the music video for Daichi Miura's new song "(RE)PLAY", on sale on November 23rd (Wed), being shown full-scale on YouTube.
This "(RE)PLAY" work became the theme song for the biggest 1-on-1 breakdance battle tournament in the world, the "Red Bull BC One World Final 2016" world tournament, so the dancers performing in the music video are amazing.
First of all, it's no exaggeration to say that it's great that the world famous dancers s**t kingz and PURI, who have performed in a great many of Daichi Miura's music videos and live shows and are continuing to support Daichi Miura, are even just making an appearance. And on top of that, dancers have gathered for the music video of "(RE)PLAY" who are respected by dancers worldwide.
Both in name and substance, TAISUKE is Japan's No.1 world-famous breakdancer, getting closer to the world summit.
Poppin's world champion GUCCHON has won many world tournaments. Japan's Hilty & Bosch from the Lock Dance Unit, respected worldwide, have recorded a total of over 25 million replays of his videos on Youtube.
Japan's Lock Dance sibling unit, GO GO BROTHERS, respected worldwide, have won many world tournaments as well.
On top of that, from abroad, it's possible to say that Mr Wiggles was the model for street-dancers worldwide, the street-dancing legend brought up in the HIP HOP world of the first half of the 70s.
The currently active YNOT, as a member of the most repsected world breakdance team "Rock Steady Crew", has been praised by many of the legends of world dancing, beginning with Mr Wiggles.
I get excited and my heart starts pounding just from hearing their names, these performers who encountered each other in the same room, and right then, a dream team of Daichi Miura and the 14 super dancers was created.
The whole music video is almost all made up of dance scenes throughout, not the usual dance genres that Daichi Miura mainly performs in, but plunges into BREAKIN, POPPIN and LOCKIN, and those professionals with Daichi Miura roll out all dance genres.
The biggest point worthy of note is the final hook when the whole army of the 15-member dream team of Daichi Miura and the 14 dancers each showcase a special solo performance. As you won't know where is best to look at because it's so unbelievably great, this scene is the highlight, loaded with the desire of wanting to replay it many many times while watching each of the dancers carefully.
Throughout the shooting of this music video, Daichi Miura said, "From feeling my own new possibilities, there was a sense of accomplishment after the shooting finished".
In the lyrics as well, the music video is all of the highlights from that moment, so try to check it out while replaying it many many times.
DAICHIMIURA "(RE) PLAY -Music Video-"
https://www.youtube.com/watch?v=Ujvz6NIWExw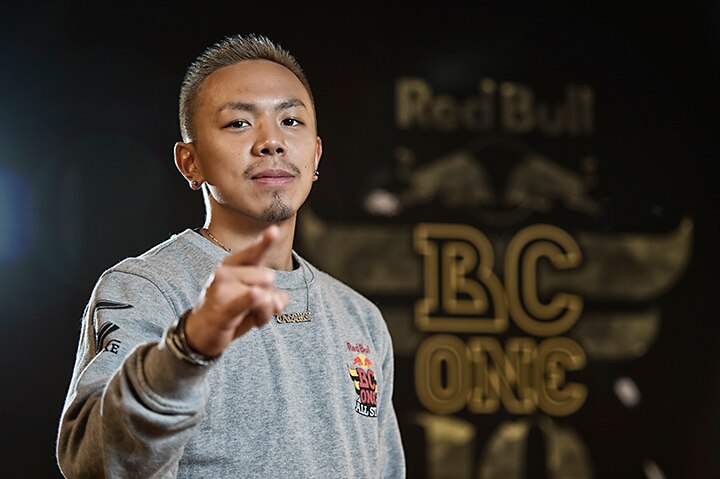 TAISUKE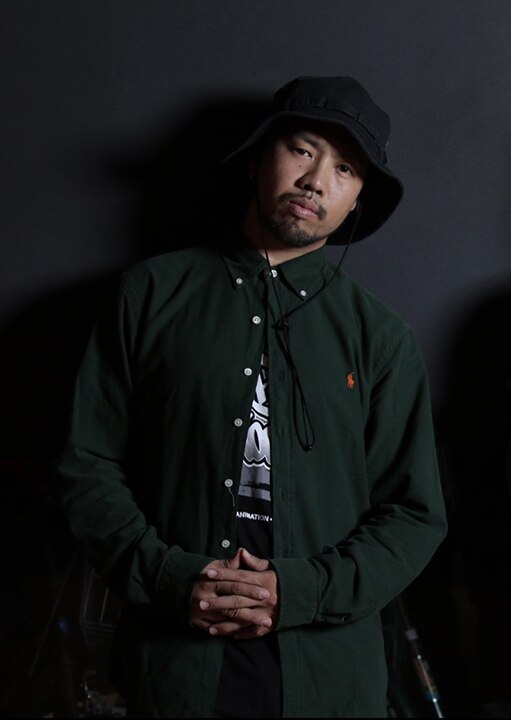 GUCCHON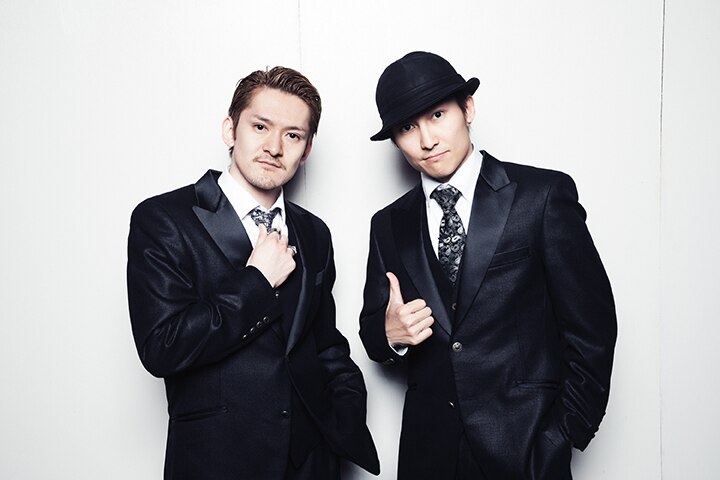 Hilty & Bosch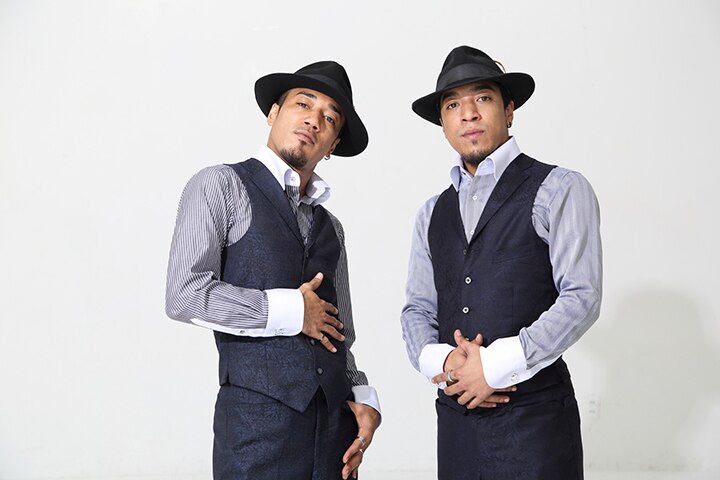 GO GO BROTHERS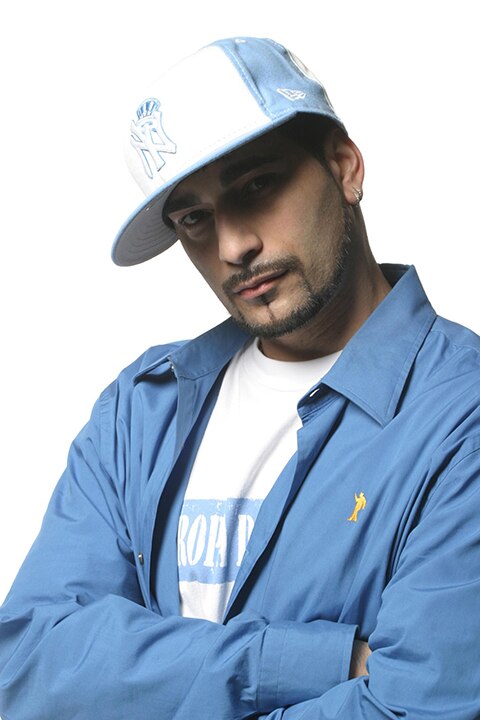 Mr. Wiggles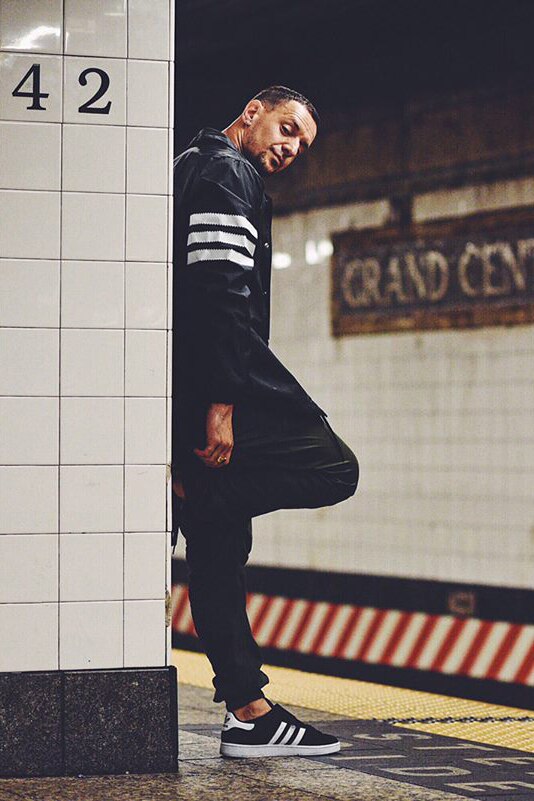 YNOT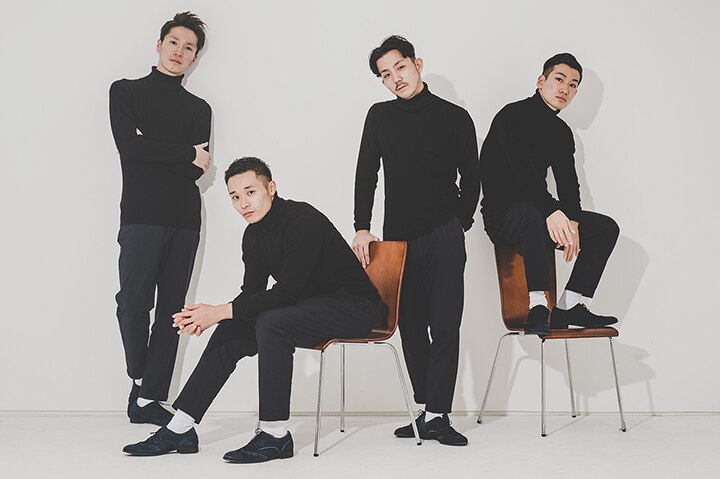 s**t kingz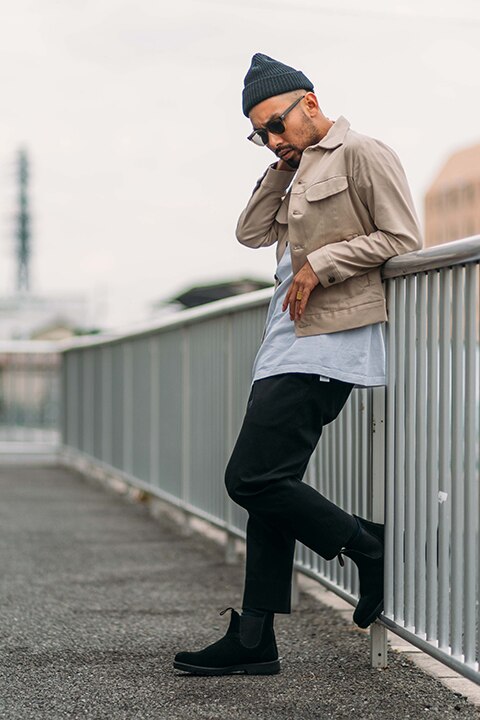 PURI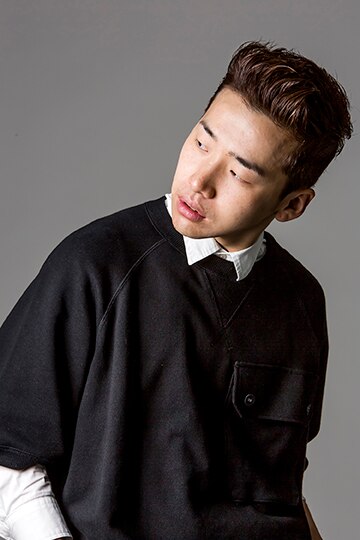 Shingo Okamoto
BACK