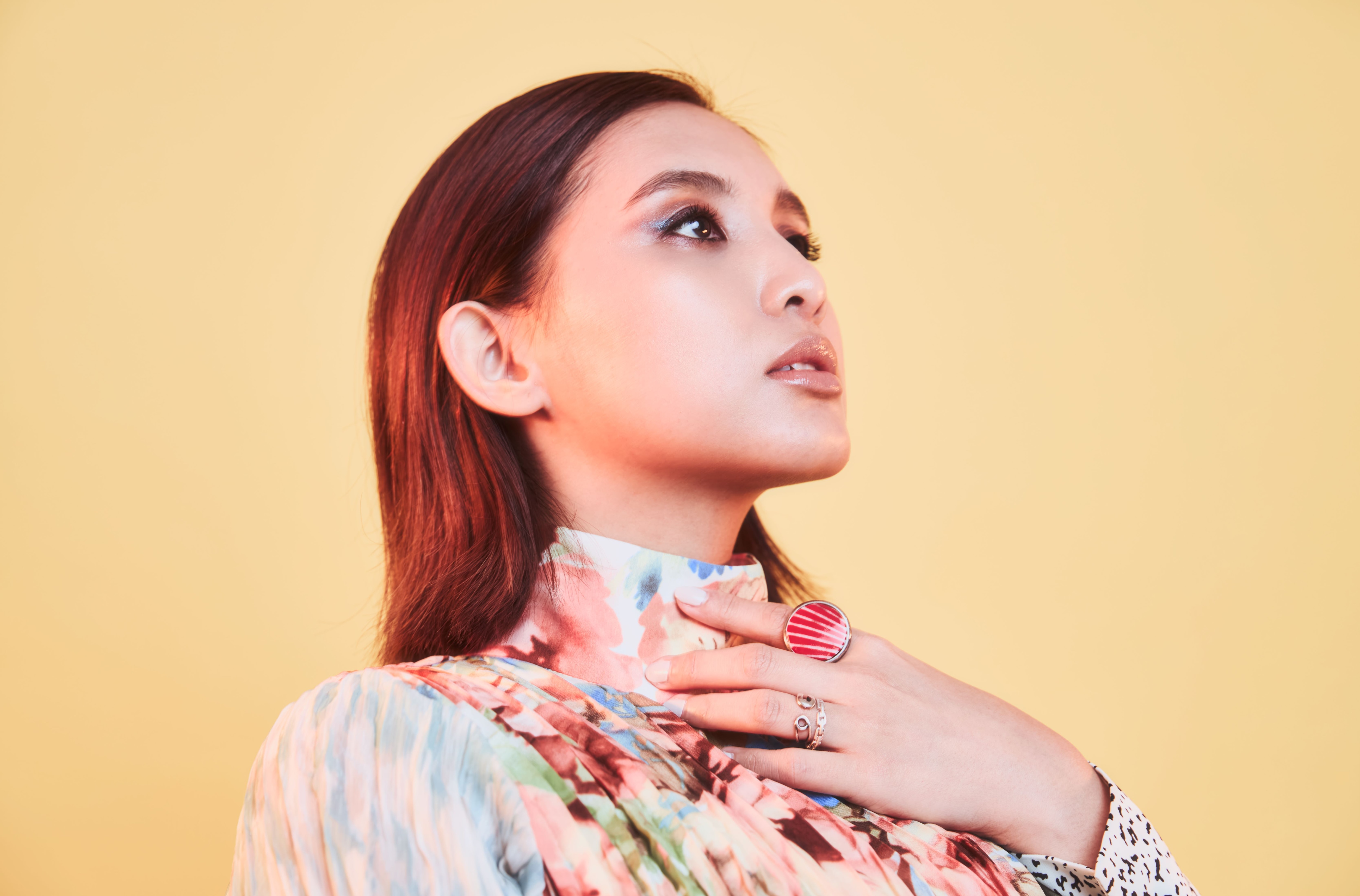 Beverly

(ビバリー)
アメリカ、フィリピン等の音楽祭で数々の受賞歴を持ち、日本が初めて体感するハイトーンボイスを持つ世界レベルの実力派シンガー。
フィリピンの有名作曲家ベニー・サトルノ氏とトレーニングを重ね、2016年には日本に移り住み、夏フェス「a-nation」にてシューティングアクトに抜擢され、その圧倒的なパフォーマンスで多くの来場者から拍手喝采を浴びる。
さらには、クリスマス曲とディズニーの名曲を多くのアーティストがカバー歌唱したアルバム「Disney Magical Pop Christmas」では、その歌唱力を買われ18曲中の3曲に参加。
そして2017年5月31日、遂に待望のデビューアルバム「AWESOME」をリリースすることが決定。
Beverlyの卓越したライブパフォーマンスに惚れ込んだ小栗旬氏が、自身が主演するドラマのプロデューサーに紹介。それを機に「AWESOME」に収録される「I need your love」が、カンテレ・フジテレビ系 4月期火曜よる9時 連続ドラマ『CRISIS 公安機動捜査隊特捜班』の主題歌(オープニング曲)に、そして「Empty」が挿入歌に抜擢された。
「I need your love」Music Video
「I need your love」

は

コチラ

から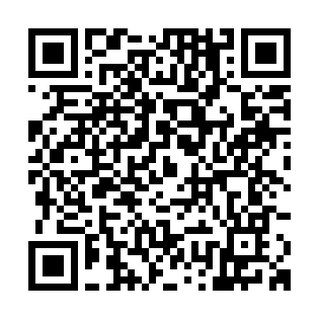 は

コチラ

から
Twitter:
https://twitter.com/Beverly_avex
Instagram:
https://www.instagram.com/beverly_official_/
Facebook::
https://www.facebook.com/Beverly.avex/
YouTube:
http://bit.ly/Beverly_YOUTUBE
--------------------------------
Reaching a high pitch, she brings vocalism into a whole new level.

After continuous training with Philippines famous composer, Vehnee Saturno, she was introduced in to Japan in 2016. Not just in the Philippines, but she has been awarded several times in music festivals in America and Qatar.

At the A-Nation held in August, she was appointed as the shooting act. Surprisingly, the new comer received a huge applause from the audience.

Even more, she has been part of 3 songs from the Disney Magical Pop Christmas.

And now, her debut album "AWESOME" will be released on May 31st 2017.

Shun Oguri was fascinated with Beverly's live performance, and introduced her to one of the TV drama producer.
This led to the appointment of 「I need your love」, recorded in the album "Awesome", as the opening theme for Kantere Fuji TV's April season Tuesday 9pm drama series『CRISIS kouan-kidou-sousatai-tokusouhan』, with 「Empty」 as the featured song.