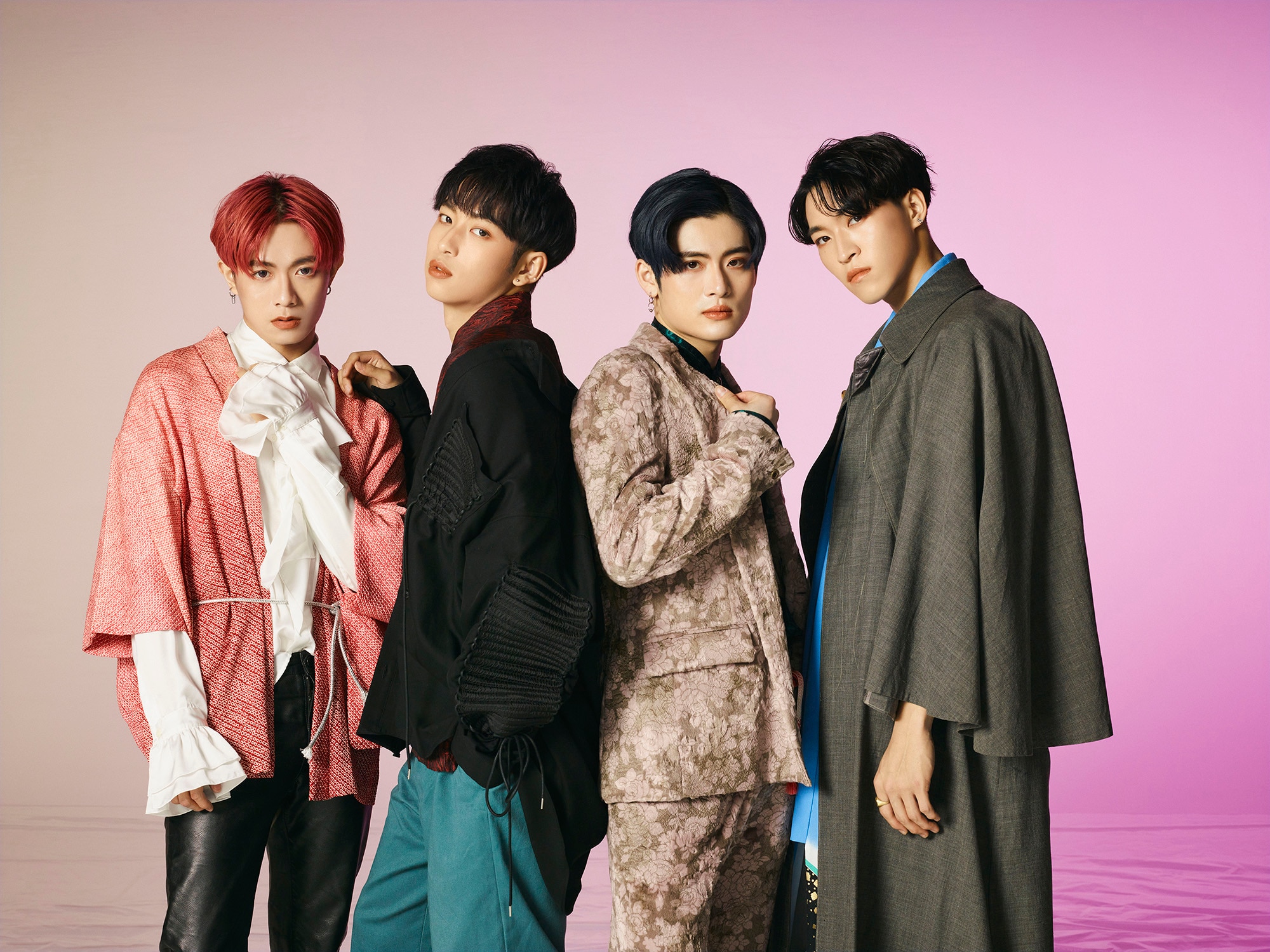 WARPs UP
JPN
CHN

Simplised

CHN

Traditional

ENG
WARPsとはWave Assemble Radical People-syndicate[革新的なウェーブを創造できる集団]の意。

WARPs UP(ワープスアップ)は、そのひとつである日中混合ボーイズコレクティヴ。
日本、中国そして世界でそれぞれダンサー、コレオグラファー、アイドルという異なる場所で活動してきたメンバー。
そんな彼らだからこそ創造できる、カテゴライズされないクリエイティブを、国境とジャンルを超えWARPしながら発信する。
WARPs,意为Wave Assemble Radical People-syndicate(能创造革命的新浪潮的团体)。而WARPs UP正是这其中的一个中日混血男子组合。
活跃在日本,中国还有世界各地的dancer,编舞师,偶像等不同领域的成员们聚集在一起,他们超越国境、超越类型,创造出属于他们自己的独特作品。
WARPs,意為Wave Assemble Radical People-syndicate(能創造革命的新浪潮的團體)。而WARPs UP正是這其中的一個中日混血男子組合。
活躍在日本,中國還有世界各地的dancer,編舞師,偶像等不同領域的成員們聚集在一起,他們超越國境、超越類型,創造出屬於他們自己的獨特作品。
The group name, WARPs stands for "Wave Assemble Radical People-syndicate."
The creativity of WARPs can't be categorized because there's people from diverse industry backgrounds such as dance, choreography and the idol world in Japan and China.
They will let their unique creativity warp and spread beyond the boundaries of borders and genre.
WARPs UP, being a part of the project WARPs, is a Japanese and Chinese mix boys collective.
MEMBER