news
1st album "5 senses" CD purchaser benefits Design decision!
2022.03.12
EMIKO SUZUKI 1st album "5 senses" purchaser benefits for each form has been decided.
Each form is different, so please make a reservation after careful examination.
2 CDs + DVD [First Press Limited Edition] Purchaser Benefits: Clear File (A4)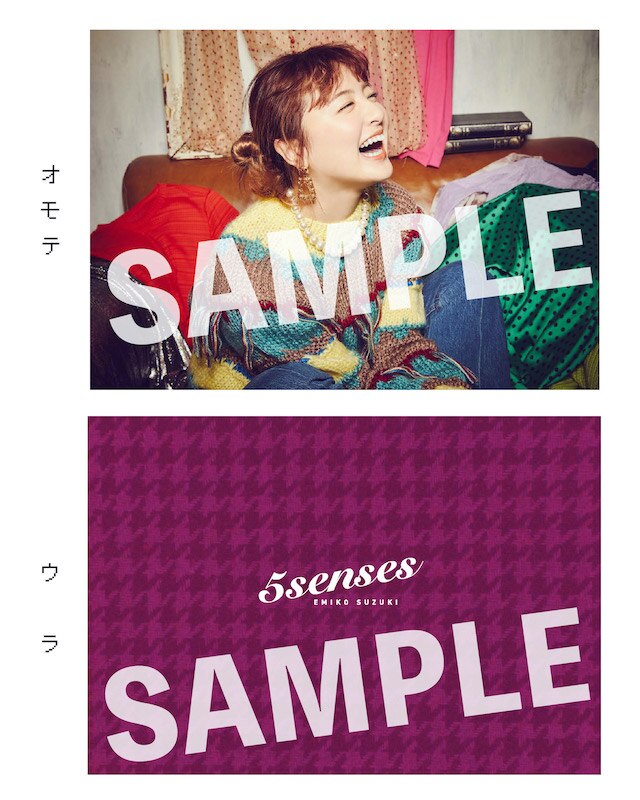 CD + DVD purchaser benefits: Stickers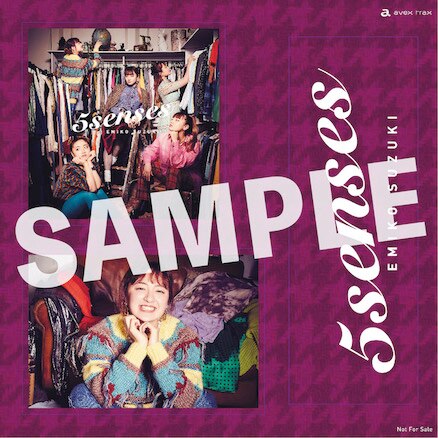 CD only Purchaser benefits: Postcard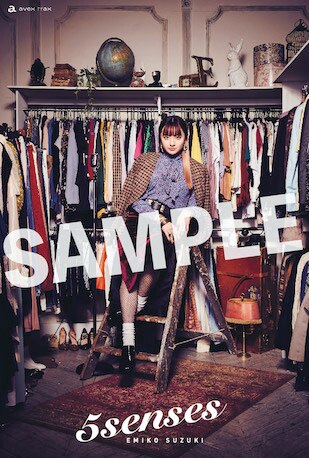 * When purchasing from Amazon, a mega jacket with a jacket design for each form will be a privilege. Please note.
* The benefits will end as soon as they are sold out at each store or site. Please make your reservation as soon as possible.